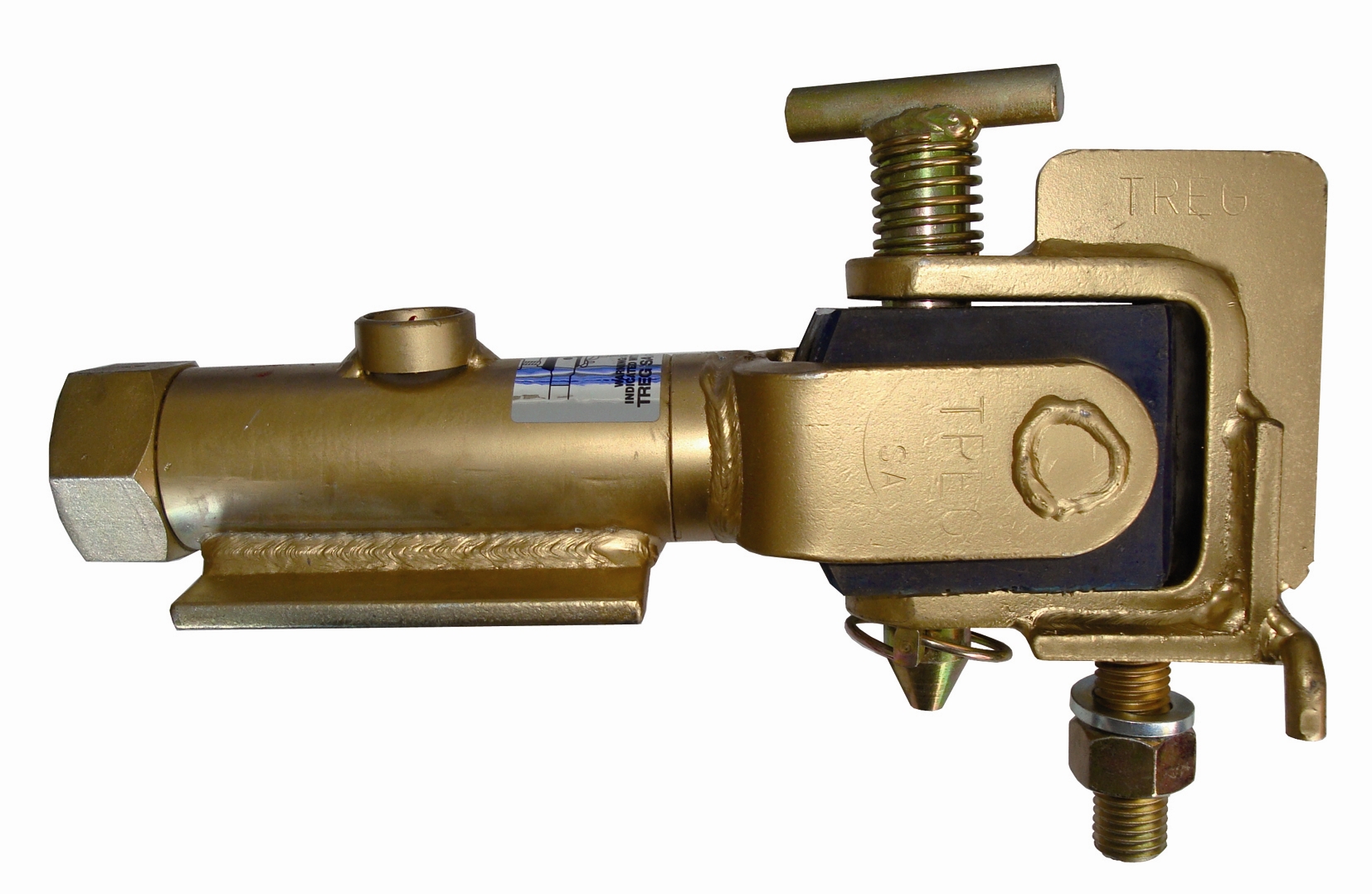 TREG Poly Block Couplings
Poly Block Couplings
Home of the Original TREG Poly Block Coupling (BEWARE OF NON APPROVED COPIES !!!)
Back in 1947, Gordon J Tregoning started making trailers. It wasn't long after this that he recognised a problem with trailer products on the market: "they weren't suited to the Australian terrain customers were driving on".
His solution? Gordon pioneered the original TREG Poly Block Coupling to make towing easier. With safety a key factor, Gordon designed a unique style coupling suitable for the roughest of Australian roads, for all types of vehicles.
The TREG Poly Block Coupling has 70 degrees vertical oscillation
The result? A far superior coupling compared to regular ball couplings that are more likely to eject.
Australian Design Rules approved
Shop for Poly Block Couplings
Download our TREG Poly Block Brochure here and our TREG Poly Block Coupling Catalogue here.